Climate / Weather
Just like all other islands of the Canaries, Lanzarote is suitable for a vacation all year around.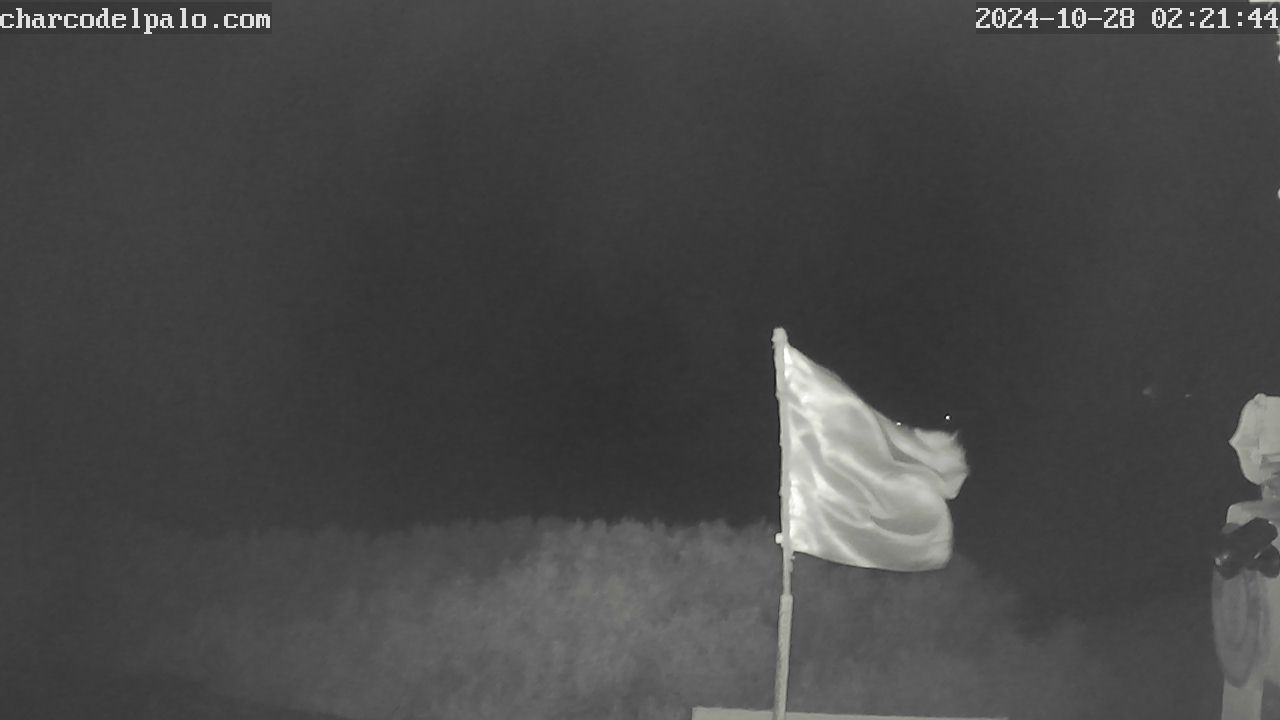 Webcam Charco del Palo Lanzarote with more weather data
They are called "Islands of eternal spring" and they do honor to their name. The winters are very mild and, due to the fresh trade winds, the warmth during the summer months is always easy to deal with.
Even if it is recommended that you pack some warm clothes for the evening hours that you wants to spend outside, during the day you can wear summer clothes and you can even go swimming the whole year around in water temperatures between 18° and 23° C.
Below you will find some graphs that illustrate the climate in Lanzarote: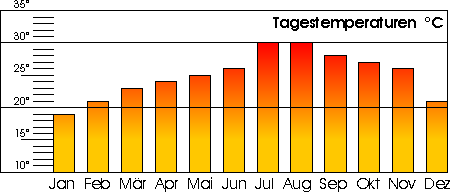 Average daytime temperatures in Lanzarote

Average water temperatures in Lanzarote
Information Lanzarote: